Walsh is in the studio for episode 067.
Related Articles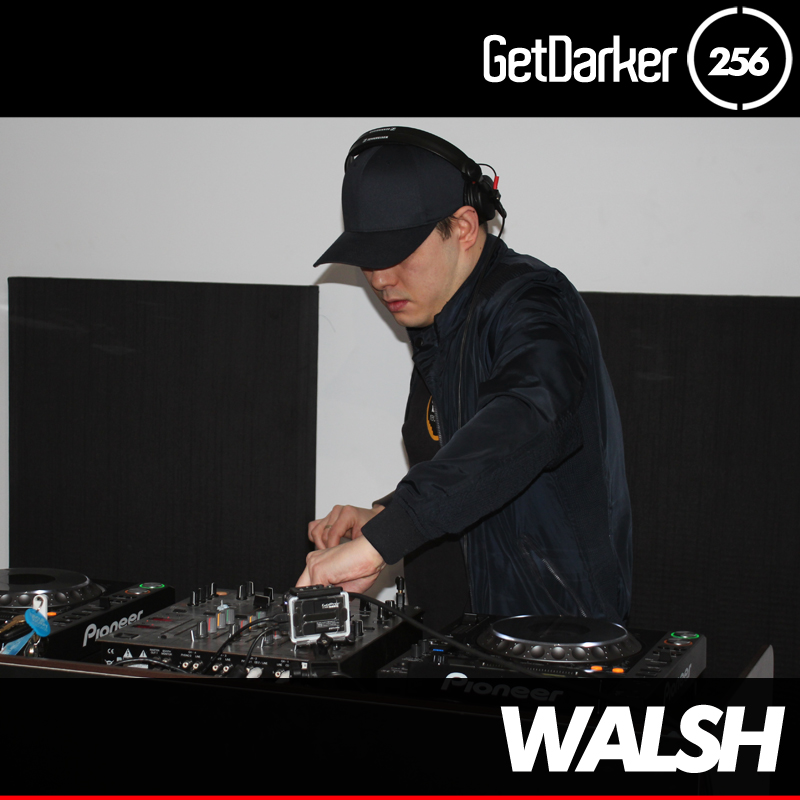 Original don and Biscuit Factory Records chief Walsh was in the studio for episode 256 of GetDarker TV and he was armed to the teeth with exclusive dubs, most of which forthcoming on his label. Straight heavyweight! […]
NType joins us on Episode 67, with a special UK Garage set, celebrating Cyrus' birthday! […]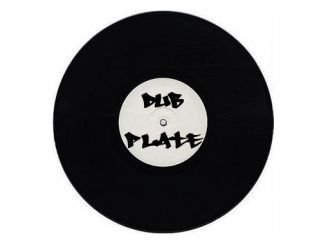 Your browser does not support the bass weight.