N-Dread & Versa – GetDarkerTV 103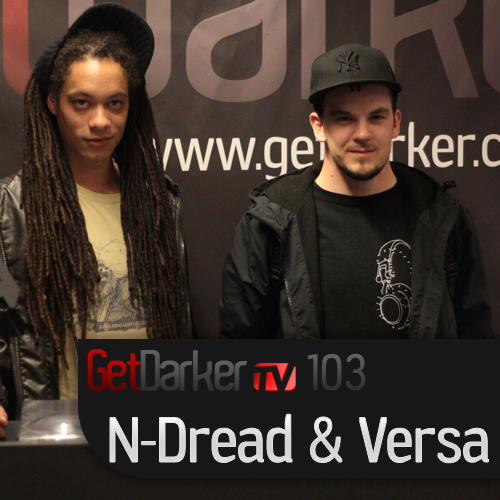 N-Dread & Versa are in the studio for episode 103.
Related Articles
Demon shares 'Dosed Up' for free download. Fine music! […]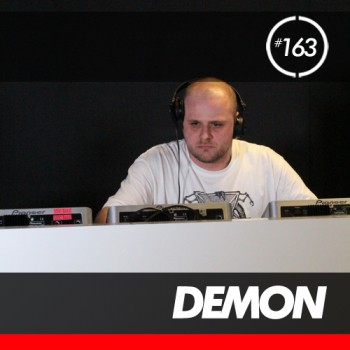 Demon joins us on episode 163, and brings a bundle of bass weight including many forthcoming tracks from his M.U.D Recordings label. […]
Beezy steps in showcasing the latest hot-ones, covering all angles including some brand new vocal tracks he's recently completed with Jakes & many others.