N-Dread & Versa – GetDarkerTV 103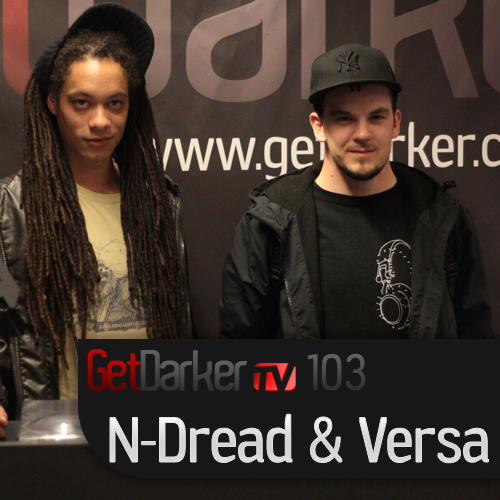 N-Dread & Versa are in the studio for episode 103.
Related Articles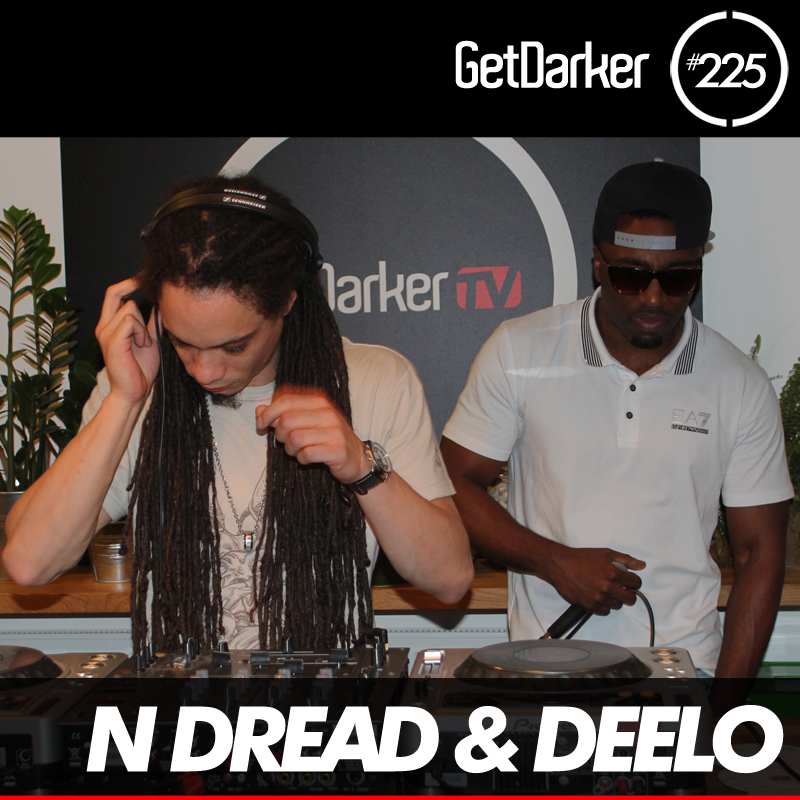 NDread taking it deep with Deelo spitting absolute slap your face bars on the mic, on the M.U.D Kitchen Party takeover! […]
Beezy steps in showcasing the latest hot-ones, covering all angles including some brand new vocal tracks he's recently completed with Jakes & many others.
LIVE from Brooklyn, with Darkside, Versa, Maat & Maro. […]