N-Dread & Versa – GetDarkerTV 103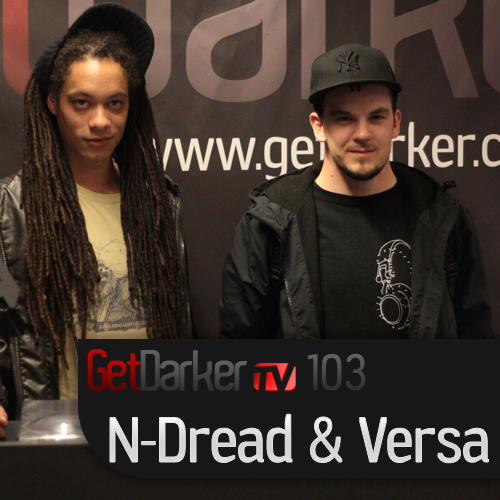 N-Dread & Versa are in the studio for episode 103.
Related Articles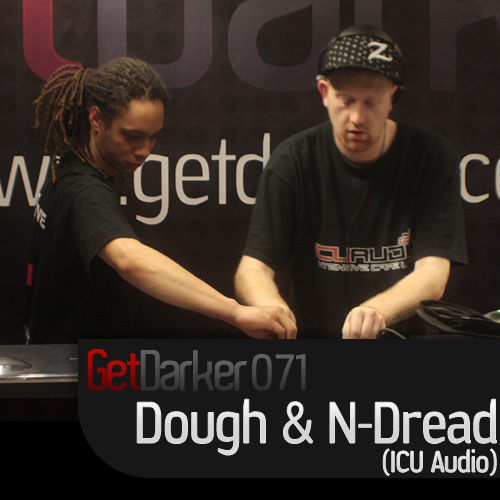 Dough & N-Dread (ICU Audio) join us on episode 71 of GetDarkerTV which resulted in some serious artillery being layed down! […]
Beezy steps in showcasing the latest hot-ones, covering all angles including some brand new vocal tracks he's recently completed with Jakes & many others.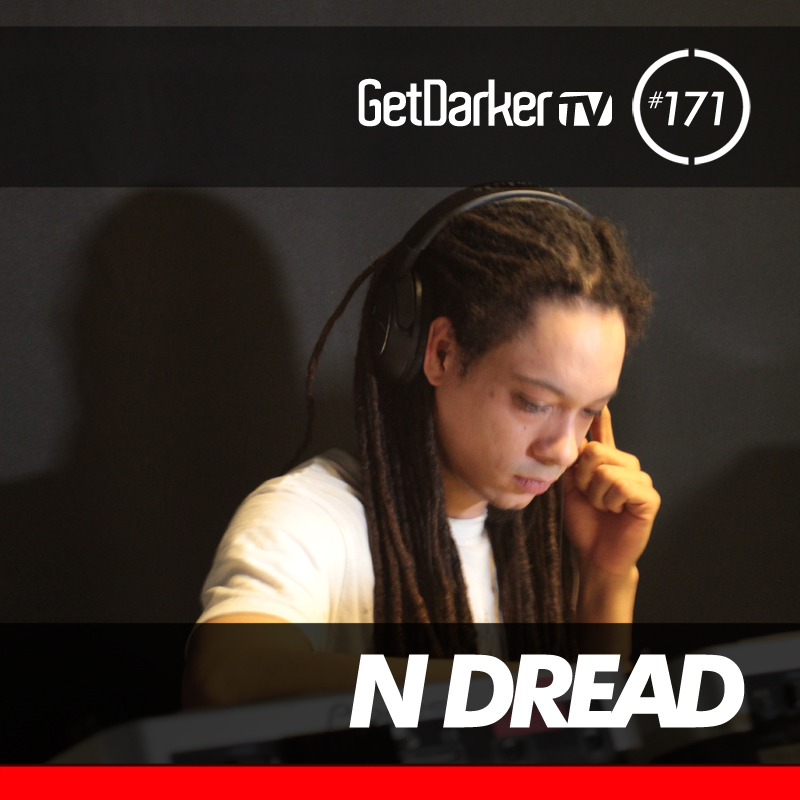 N Dread in the studio for episode 171 of GetDarkerTV. […]