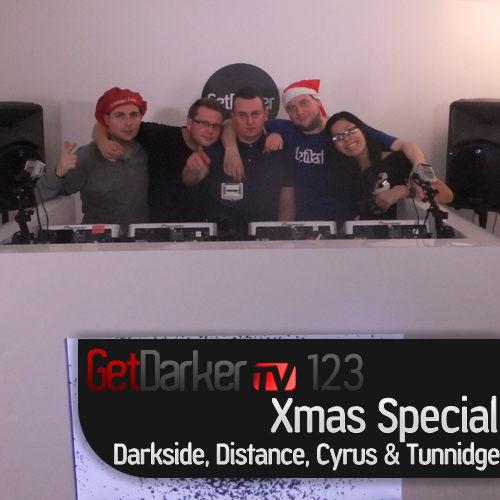 Our Christmas Speciall was always going to include close friends, good music, but more importantly an un-rivalled atmosphere & 'vibez'.
A three hour back to back mega session with Distance, Tunnidge, Cyrus and Darkside – covering old dubstep classic's, new & exclusives, live karaoke and even some attempts at dancing.
We hope you enjoy this as much as we did! Oh and Merry Christmas! Get Drunker part II.
Line up:
Distance
Tunnidge
Cyrus
Darkside