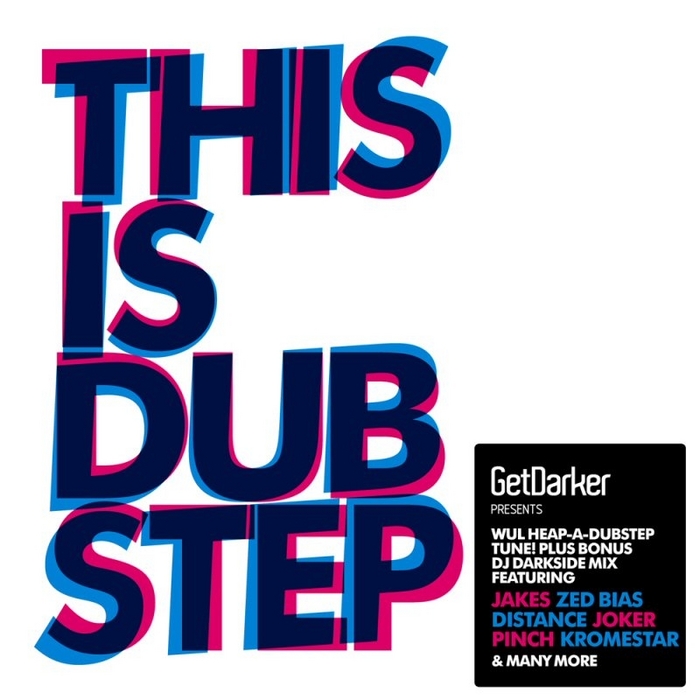 Its here! And we're pround to announce..
Volume ONE was released on digital format, and still sits within the top 20 in the iTunes Dance Chart.
GetDarker presents This Is Dubstep volume ONE was released back in November 2009, and since we've seen the follow up with volume TWO – it has become the most successful Dubstep Compilation ever.
Volume TWO was released on CD and digital format in March 2010 and was charted at Number 15 in the UK National Chart, making history as the first ever dubstep release to do so.
We can confirm that VOLUME ONE has been re-mastered with four additional smashers; and will be available on CD format (and digital) exclusively to HMV.
Remember; This "IS" Dubstep!