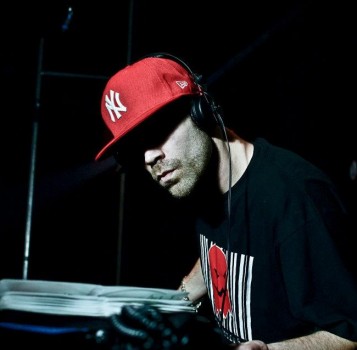 GetDarker Hangout with underground music pioneer EL-B. He released Ghost Records back in 2000 which is still releasing music today.
Dubstep was formed as a progression of the 'darker garage, of which EL-B was a major part of with his Groove Chronicles project with Noodles, with other peers such as Zed Bias, Horsepower, Oris Jay, Steve Gurley – twisting what became underground, breaky garage = Dubstep.
---
EL-B talks about old analogue studios of 1999, compared with todays digital era. He also shares an opinion on the strength of the scene today and what he is currently working on.
Salute to EL-B.