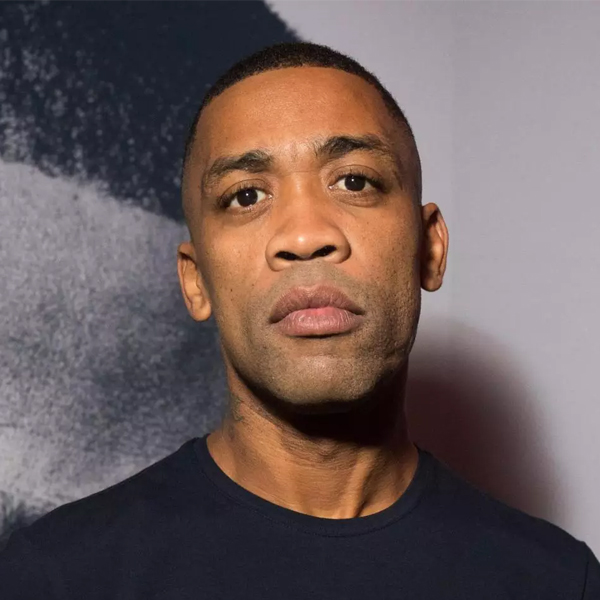 Wiley the 'godfather of grime' was among those acknowledged in the 2018 New Year's Honours.   Richard Cowie said getting his MBE was like "the school grade I wanted and didn't get", saying he felt he was now "finally there".
"I'm honoured to be receiving an MBE," he told the Press Association. "I would like to thank my mother and father plus all family members and friends for being there when I needed them."
The 38-year-old is credited with pioneering grime, and released his 11th studio album Godfather in January 2017.
In an interview earlier this year, he explained how he wanted to show he was aware of his status in grime as a more senior figure on the scene.  "I wanna be this age, because at this age you know what you're doing," he said. "Unless you had your head screwed on straight out of school… I know a lot of people like that."
Born in Bow, east London, in 1979, Wiley became involved in the garage music scene of the 90s, where he would innovate some of the first ever grime beats, later releasing his debut album Treddin On Thin Ice in 2004. His acclaimed autobiography Eskiboy was released in 2017.
Salute Wiley!