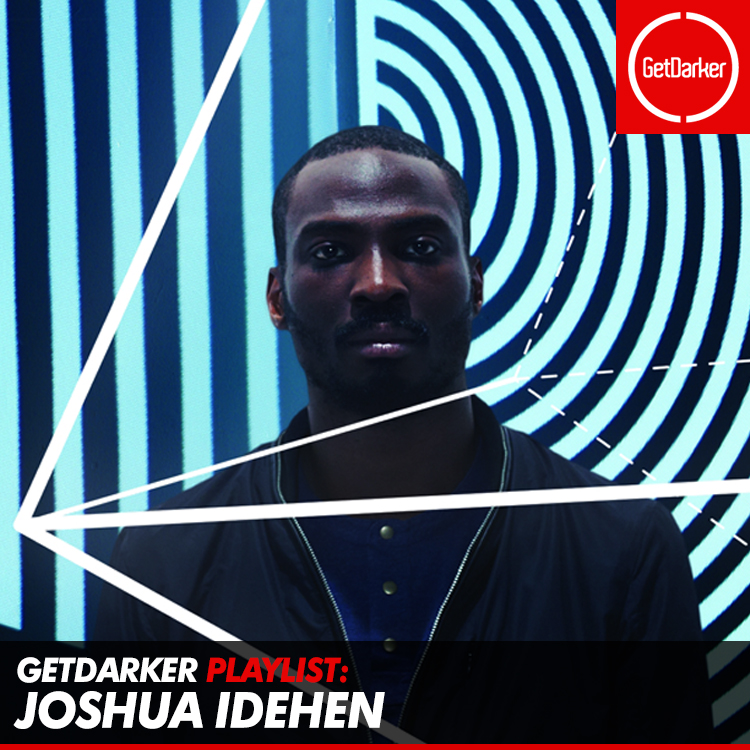 A film trailer, much like the lead single on an album is designed to give the consumer just enough of a good thing that they want more. Imminent, the lead single off Islands doesn't necessarily encapsulate the whole scope of the album but instead works as an intriguing gateway into the album's broader themes and styles. The album itself, in particular Joshua's lyrics are extremely visual and many tracks carry a deep cinematic vibe, so further to our conversation with Joshua Idehen (which you can read HERE) we asked him to compile a playlist. But instead of a standard playlist or guest mix of the sonic variety we requested he compile a playlist of his favourite film trailers. Not necessarily of his favourite films, but trailers that made you want to watch the film, irrespective of whether it turned out to be and all time classic or a complete lump of listless flotsam.
Here's what he selected:
The Evil Dead (2013)

Starchaser: The Legend Of Orin (1985)

Transformers (2007)

Godzilla (2014)

Prometheus (2012)

Watchmen (2009)

The Dark Knight (2008)

The Matrix Reloaded (2003)

Inception (2010)

Follow us on Twitter –
@GetDarker
@Bayfield_GD
Follow Joshua Idehen on Twitter –
@BeninCitizen
LV & Joshua Idehen's new album Islands is available now on CD, digital and double pack vinyl via Keysound Recordings.