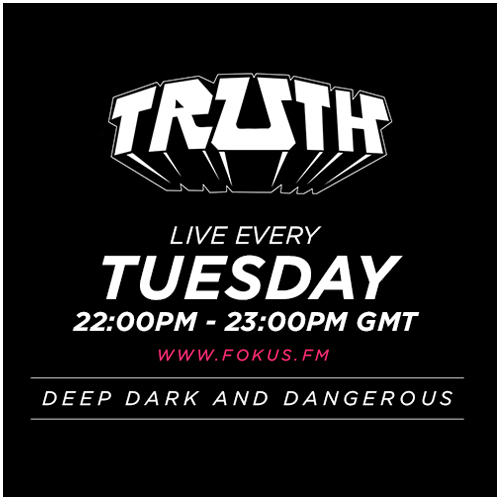 We've all been blessed yet teased with the Chronicles mix series from Truth, but whilst they are magical mixes, they are never quite enough to satisfy our needs because the work rate of these two bad-asses, is always at its upmost, with a new release out on Deep Medi this week, with a new Tempa release to follow.
We are excited to announce that Truth have joined Fokus, with a new weekly show every Tuesday from 22:00-23:00 GMT.
Tuesdays have now got even better, and we'll be tuned right in! Catch Truth's first show on Tuesday 6th May 2014.