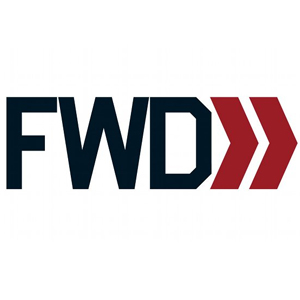 The Dance Tunnel in Dalston is to become the new home of FWD>> following Skream's birthday bash, it will continue to take place every Thursday, leaving behind Plastic People.
Since FWD moved away from Velvet Rooms way back when, Plastic People has been the home of the iconic dubstep event, with it often regarded as a tourist attraction and it is where many careers were made.
Plastic People has been troubled with recent speculation of threats of closure, but that aside, the recently refurbished venue never quite recovered – with some rumour's being that with it being beneath a restaurant/office, that they were limited in what they could offer in regards to sound and its system – which as we all know, is what both FWD and this venue were all about.
Skream's birthday bash will take place on Thursday May 30 with appearances from Loefah, Boddika, Hatcha, Mighty Moe, Drop the Lime's Curses! alias, Horse Meat Disco and a "special surprise guest".