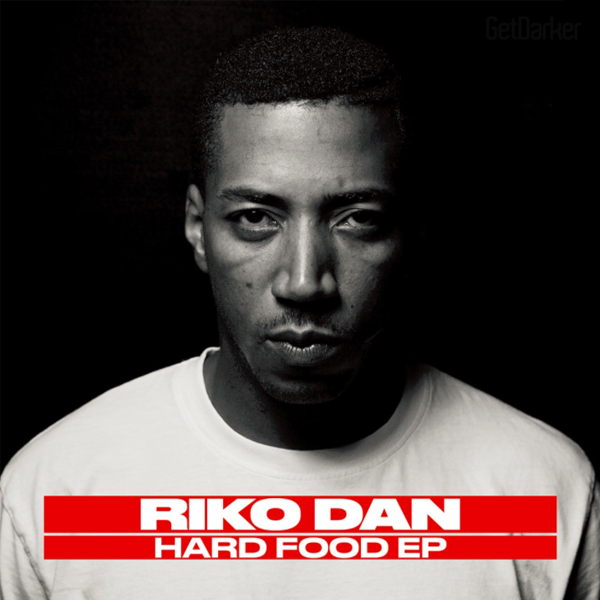 Pinch's esteemed Tectonic label is celebrating its 100th release with a new project from Riko Dan, titled 'Hard Food', featuring Mumdance, Walton, Pinch and more.
Explaining the six-tracker via a press release, label boss Pinch stated, "It's great to be reaching the 100th release on the label, 13 years on from when it all started. For this release we're focusing on Riko Dan – one of my all-time favorite MCs – who controls 6 deadly rhythms here in fine style."
Riko added: "I've enjoyed working with Tectonic on releases with Pinch and Mumdance and now it's nice to be the main artist, with producers making beats for my EP. At this moment in time, there's no better place for me to be releasing my music than Tectonic."
The 'Hard Food' EP is out March 2 on Tectonic. Pre-order your copy here, and take a look at the tracklist below.
1.Riko & Joker – 'Hard Food'
2.Riko & Pinch – 'Vibration'
3.Riko & Walton – 'Slap It Up'
4.Riko & Mumdance – 'Hungry'
5.Riko & Ziro – 'Alright Then'
6.Pinch & Mumdance Feat. Riko – 'Big Slug' (Walton Remix)