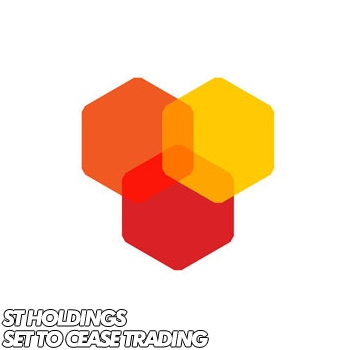 Distribution company ST Holdings will cease trading at the end of the month.
Launched in 1998, ST became the key distributor for dubstep & drum'n'bass, and recently scaled back its operation earlier this year, dropping over 150 of the labels that they distribute.
Owner Andrew Parkinson claimed at the time that "We set out to build something that empowered the underground independent artist and gave them freedom to focus on their art."
"Things have changed… the ethos is getting lost and STH and its labels are dissatisfied. Personally I do not feel that STHoldings can and should continue on its current path. I have decided to hit the reset button and for STH to return to its roots … Starting today, we are only going to work with a small number of approximately 30 record labels that reflect this ethos."
We can confirm that ST will stop trading at the end of July, and aim to pay any money owned to labels in early September.
Prior to this year's changes, ST Holdings' roster included GetDarker, Deep Medi, Hessle Audio, Swamp81, Origin Audio, Chestplate and more.