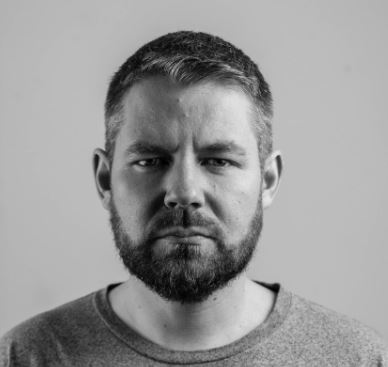 Launches his own label RX0 Records, with his 'Kodama EP' as first release.
After a two-year break following his Ricochet LP for Hospital Records, during which he scored a new virtual reality game for PlayStation 4, Reso returns with four tracks of spirited dance music that mark the inaugural release on his RX0 label.
The EP is driven by two upfront drum & bass productions ('Kodama' & 'Tiberium') that highlight Reso's attention to detail and flair for music with an epic scope, as well as showcasing other sides of Reso's sonic world with the instrumental boom bap of 'Fluid Mechanics' & 'Mantis'.
The EP is out now, and you can grab your copy here.
DJ wise, his sets are as genre defying and fluid as his productions. Adept at tearing it out at raves as well getting deeper for smaller, more intimate shows