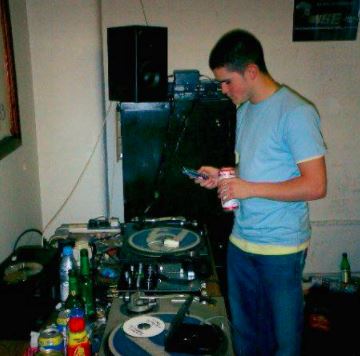 Big announcement from Plastician today; 14 years of broadcasting on London's leading station is a serious achievement, with some serious archives. Head over to his Facebook and give him a salute. Large up Chris.
Statement below.
Head over to Plastic's Facebook and give him some signal – https://www.facebook.com/plastician
Here's an archive set from 2005.