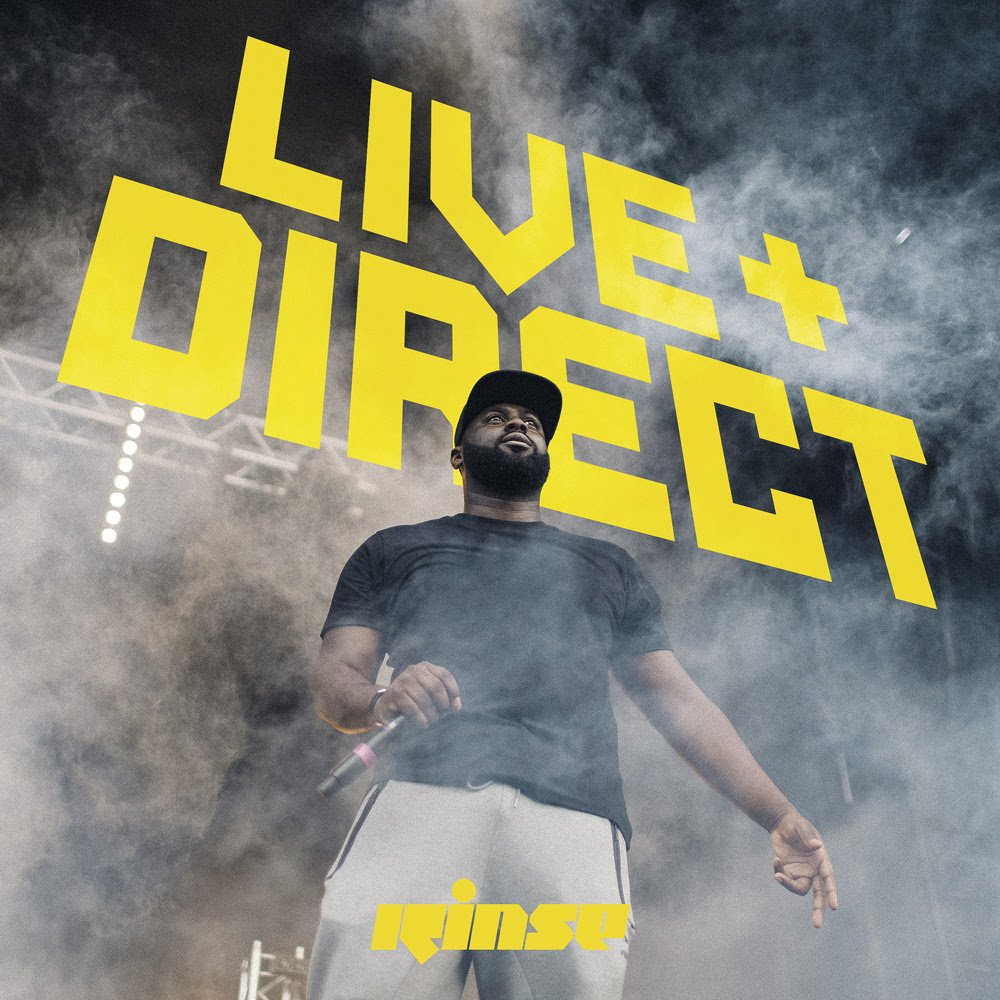 P Money teams up with Deeco on ingenious grime release Panasonic to announce his debut album 'Live & Direct' out 25th November
Panasonic has many purposes. It's the first track and video released to the public from P Money's debut album 'Live & Direct' on Rinse. It's the announcement of theNovember 25th release date, album launch party and it's an explosive statement of intent from south London's most seasoned veteran MC.
Premiering last night on BBC Radio 1Xtra would usually see MistaJam interview P Money before pressing play on the world premiere of Panasonic. Naturally, P Money went against the grain, showing the world just how charged up he is with an exclusive 15 minute freestyle to accompany the track.
After sending shockwaves across the airwaves, P Money announced the release of his debut album, which is available to pre-order now with Panasonic being made available instantly.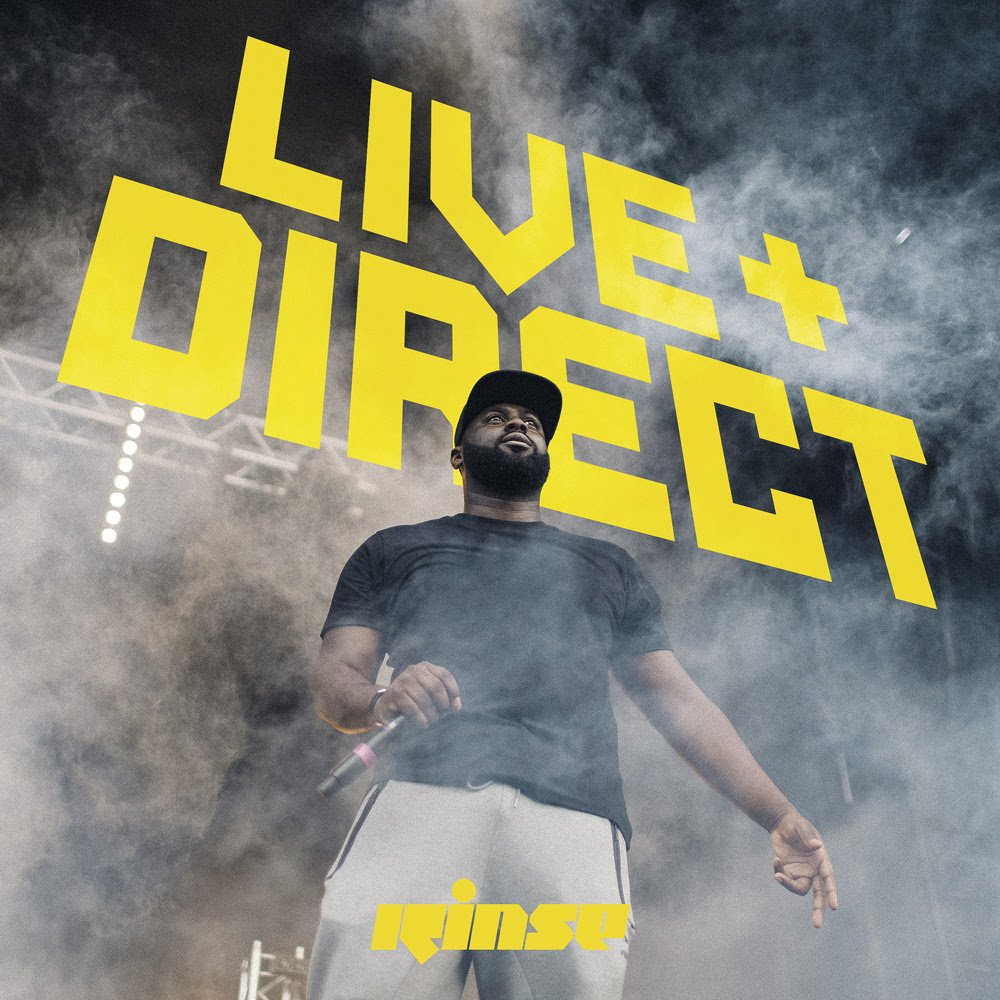 As grime approaches its twentieth year many MC's have come and gone, but P Money has staying power. His rise has been quiet but inexorable since releasing his first grime mixtape 'Coins 2 Notes' in 2006.
P's love for dubstep saw him become a household name in 2010 as tracks 'Slang Like This' and 'Anthemic' with Magnetic Man catapulted him into the mainstream. With numerous mixtapes, singles and EP's on Rinse, Butterz, RAM Records, Black Butter and more over the past few years, he's toured extensively and not only hit UK festivals including Glastonbury, Bestival and Wireless but impacted worldwide with shows in New Zealand, Croatia and the US.
His debut album 'Live & Direct' taps into his entire musical history – reaching from his roots in garage and grime into the dubstep that helped establish his name – it's set to draw together the disparate strands of his career so far, as well as reaching forward to suggest a wider future for his sound.
A first class mic controller with clarity, witty lyrics, endless flow and punchlines P has touched on everything from love to loss to police brutality, and while 'Panasonic' is an eruptive and authoritative entry into album mode it's not all the album has to offer. The substance and purpose in his music throughout his career is something he continues throughout the album.
"Music has never been about money or charting for me. It was always about expression and being able to speak for my community. I've always imagined my debut album will sound garage, dubstep and grime, be released on Rinse and be a body of work that inspires young people, the first two are happening, I guess we'll have to wait till it's out to see if it really resonates… I think it will".
Featuring beats from a number of Rinse's best known producers and associates, alongside a range of guest vocalists, 'Live & Direct' will give fans a deeper insight into P Money's personality than ever before.
LIVE & DIRECT WILL BE RELEASED NOVEMBER 25TH