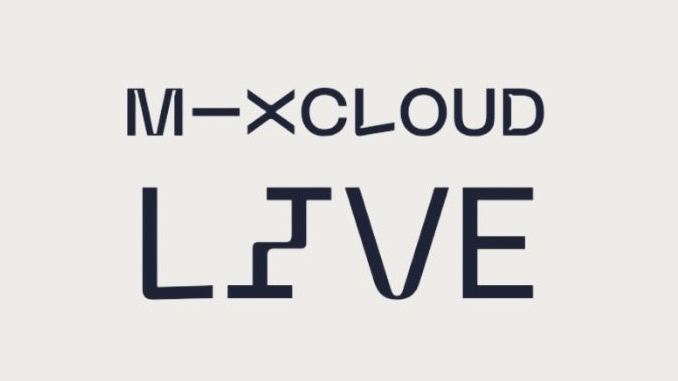 At last! We have a Live Streaming platform for DJs. As you probably already know, Facebook & YouTube have ruthless Copyright Infringement Policies – meaning, often restricted in certain countries, or more frustratingly, you play a restricted track….and your stream gets locked off immediately.
Mixcloud, have their ICE 'Core' licence which covers PRS, STIM and GEMA repertoire for their combined 290,000 members and repertoire for some of the leading independent music publishers.
This should massively reduce, if not eradicate the takedown problem faced by DJs, Producers and Creators when Live Streaming.
They said "Over the past month we've received an unprecedented level of demand from the Mixcloud community to build live streaming functionality. It's a massive task that we've been working on day and night to get into your hands as fast as possible and we're delighted to announce the first version is now available.
Please note that we've built Mixcloud Live and released it much earlier than we'd normally do and consequently there will be technical bugs and user experience flaws. Improving Mixcloud Live is now our team's highest priority – it will get better every day. We're inviting you to try Mixcloud Live and we ask for your tolerance on a less than perfect product."
What do I need to broadcast live through Mixcloud?
You'll need the following:
a subscription to Mixcloud Pro.
a computer capable of live streaming
a steady internet connection
streaming software. (such as OBS)
a webcam if you want visuals as well