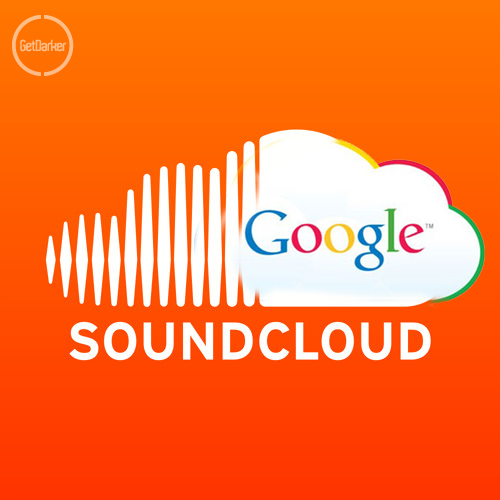 High-level rumors are now beginning to bubble, however, that Google is very interested in snapping up the Berlin-based company – which boasts more than 175m users around the world.  If SoundCloud does sell to Google, it could be the beginning of a major shake-up in music streaming land in 2017.
SoundCloud was reportedly hoping to sell for $1bn to Spotify in the second half of 2016.
It's the same price tag that put off Twitter (now a SC investor) from buying the firm in 2014 – and it ended up pushing away Daniel Ek's company too.
(Ek reportedly plumped to spend Spotify's $1bn convertible debt raise on international expansion and shoring up his business for an IPO attempt later this year.)
More realistically, music biz insiders tell MBW, SoundCloud could now be acquired for somewhere closer to $500m – and Google is said to be the current favorite.
(Interesting sidenote: SoundCloud hired former Google exec Holly Lim as its first ever CFO in September last year – namely to "maintain SoundCloud's financial health and capitalise on new opportunities for growth". Hmm.)
---
If a sale to Google happens, all three major labels will get a windfall.
MBW has dug through SoundCloud's latest financial filing and can confirm Universal, Sony and Warner all own stakes in the business.
A Confirmation Statement filed at the UK's Companies House on December 21 (read it here) reveals that SoundCloud Ltd is comprised of 4,676,273 shares – 355,351 of which are categorized as 'Ordinary Class A'.
(Also included in the total are 678,333 Series A shares; 818,195 Series B shares; 341,846 Series C shares; 42,074 Series C-1 shares; 463,546 Series D shares and 724,459 Series E shares.)
Music business interest is led by Universal Music Leisure Ltd, which owns 191,472 Ordinary Class A shares, plus 2 Series D shares.
Sony Music Entertainment owns slightly fewer shares, controlling 134,056 Ordinary Class A shares, plus 2 Series D shares.
Warner Music Inc, meanwhile, owns just 29,823 Ordinary Class A shares.
However, WMG – the first major music company to license SoundCloud back in 2014 – also owns 32,755 Series D shares.
---
A rough approximation (not taking into account individual value of shares – which are likely to increase these stakes slightly) gives Universal a 4% holding in the company, with Sony on 3% and Warner on somewhere between 1% and 2%.
If SoundCloud was sold for $500m, the majors would therefore get a cut of around $45m between them.
These share percentages are likely to have been diluted as SoundCloud has taken on more investment since agreeing to apportion Universal and Sony equity as part of global licensing deals in 2016.