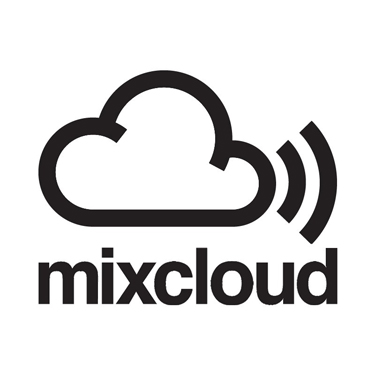 With the London 2012 Olympic Games fast approaching, we've teamed up with Mixcloud on their mix competition…..Welcome to the RadiOlympics, the first Olympic Games for DJs, radio stations and music fans.
With the Olympics taking place this summer in our home town of London, we couldn't resist throwing this fun competition.

To get involved, all you need to do is upload your mix, tag it so we see it, add your tracklist and the winner will receive:
– Profile/feature on site
– GetDarker Goodie bag including: T-shirt, Vinyl, CD and stickers
– Set on GetDarkerTV
For more information and further details on entering, click here.
Deadline: Sunday 29th July 2012