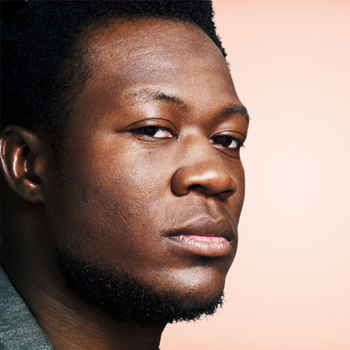 Today, Benga announces his DJ'ing career is officially over. Stating "I'm engaged to Holly-Jae Treadgold, the love of my life, my djing career is finished I just wanna start a family. big up to all my real supporters its been a lovely time"
From our selfish perspective, we're gutted – gutted because he is one of the originators, an inspiration to us all and he is & always has been one of our favorites.
Selfishness aside, BENGA – WE SALUTE & THANK YOU.