Youngsta with Special Guest SP:MC – 02.03.2020
Yunx & SP back on the radio.
Related Articles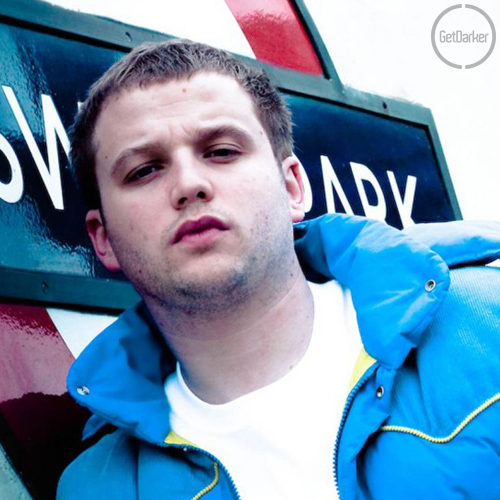 Quiet Storm (aka Caspa), live on Rinse FM with Rogue Star […]
The latest Plastician show includes a Garage and Dubstep special. Recorded live from Rinse FM on 30th Nov 09 […]
JKenzo with Von D and A Hannibal Rex, big radio set!