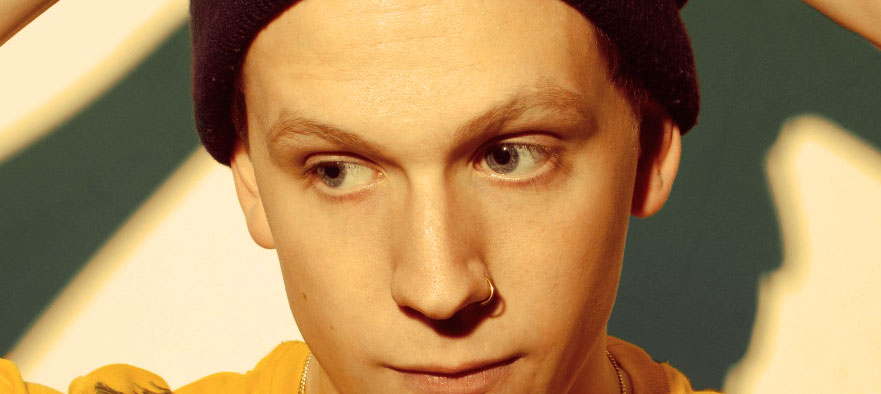 A massive Timeline mix of Woz's influences.
Ashley 'Woz' Westlake first appeared on our radar after his RackNRuin "Territory" remix competition entry blew us away. Not only did he win but we were so impressed, we signed his debut "Seen" EP, on the spot.
The young Bristolian explores bass music in a way we've not quite heard before. It's rare to find a sound both so unique, fresh and at the same time, so well produced. You know a Woz production when you hear it.
With an increasing reputation in the UK bass scene, Woz impresses some of the most reputable of tastes: Skream, Toddla T, Udachi, Foamo, Monki, Roska and Marcus Nasty to name off a few.
Woz recently provided a mind-blowing guest-mix for Mistajam on BBC Radio 1 & 1Xtra, released "Zylo" his third EP on Black Butter Records, and he also co-produced "Breaking", the debut release from Syron. RWD magazine are also fans, tipping him as one to watch in 2013.
The Nototrious B.I.G – One More Chance
Clipz – Cocoa
The Streets – Turn The Page
N'n'g & Kallaghan – Right Before My Eyes (Remix) [feat. MC Neat]
Colours & Stephen Emmanuel – Hold On (SE22 Mix) [feat. June Hamm]
Sia – Litleman
Deetah – Relax (Bump and Flex Full Flava Groove)
Mensah – Pulse 80
Major Lazer – Hold the Line (Skream Remix)
Jakes & Joker – 3K Lane
M.I.A – XR2 (Woz Edit)
Michel Cleis – La Mezcla
Redlight – Champion Style ft. Dread MC
Woz – Junky
Woz- Oakay
Rudimental – Deep In The Valley ft. MC Shantie (Woz Remix)
Fazer – Killer (Woz Remix) – Scrufizzer Special
Woz – Zylo