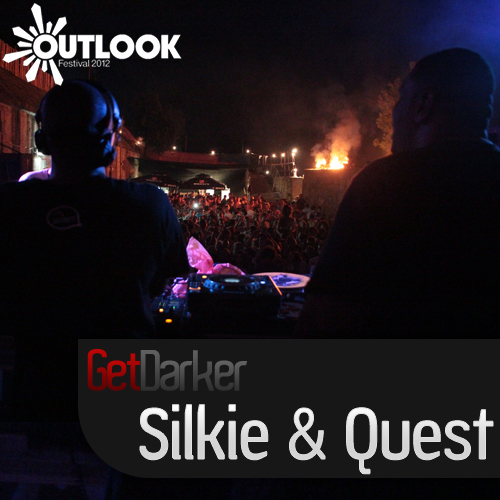 Silkie & Quest took control of our GetDarker Stage, Arena 1 at Outlook 2012 and caused a serious eruption, with the arena full to capacity, offering only a one-in-one-out policy, resulting in incomparable vibes and without question, a night to remember…for us all.
MC G Double backed the set, even after a long four days of performing and a major hangover from the GetDarker Boat Party, the infamous Croatian dust and general vocal strain.
Here's the MC Free version.