Quest – BBC 1xtra – 17.08.2011
Quest on 1xtra, August 2011.
Related Articles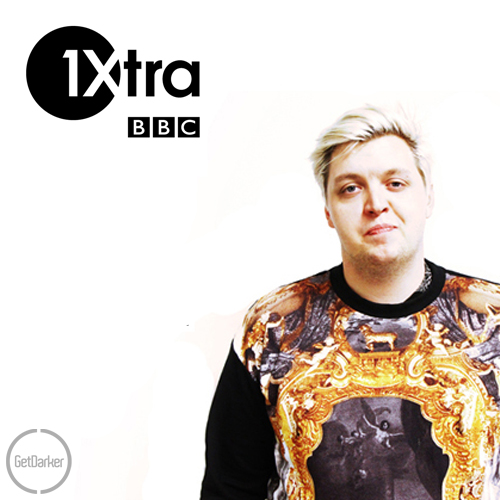 Flux Pavillion takes the reigns on BBC 1xtra […]
UK Garage royalty Wookie in the mix for Heartless Crew's show on 1xtra. Foundational dubstep heads who talk of dark garage being an influence will always include this don!