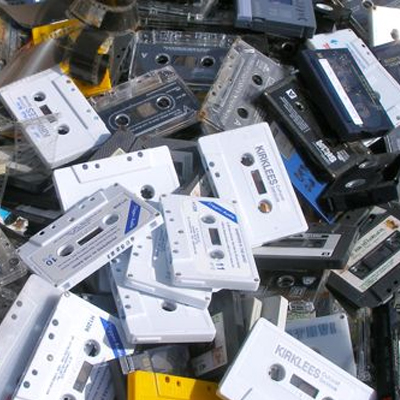 You wont find many vaults as stacked as ours. From pirate radio sets, to 100 x DJ EZ mixes, 30 x Digital Mystikz mixes, 100 x Hatcha mixes + thousands of others.
For a full mix list, in date order – click here
For Tape Pack's, click here
DJ EZ – Mix Archive
SLIMZEE – Mix Archive
HATCHA – Mix Archive
Enjoy!