MistaJam – BBC 1xtra – 19.04.2012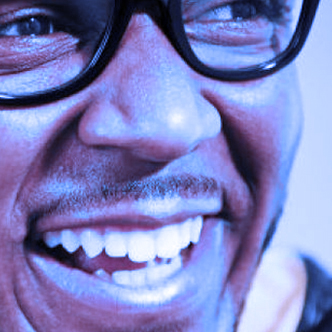 MistaJam on 1xtra, April 2012.
Related Articles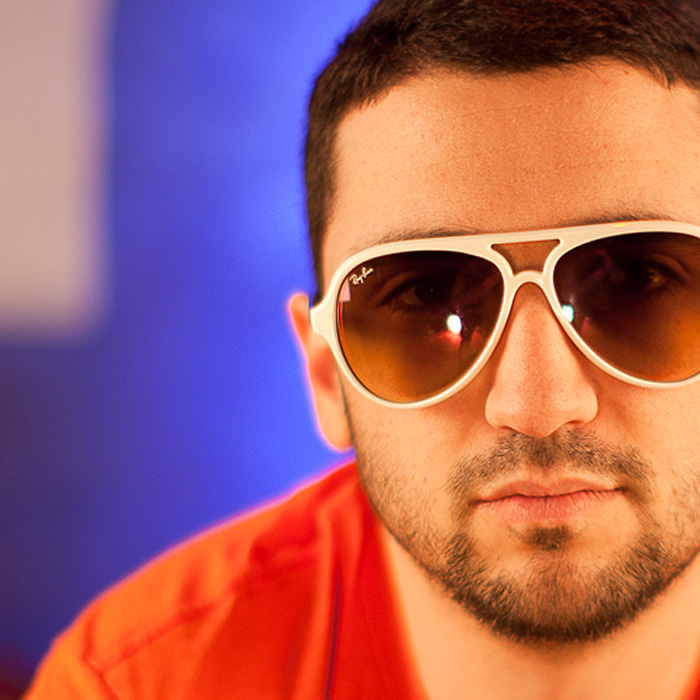 Mistajam brings you the Xtended 1 Hour Daily Dose of Dubstep with Doctor P from Circus Records. […]
UK Garage royalty Wookie in the mix for Heartless Crew's show on 1xtra. Foundational dubstep heads who talk of dark garage being an influence will always include this don!