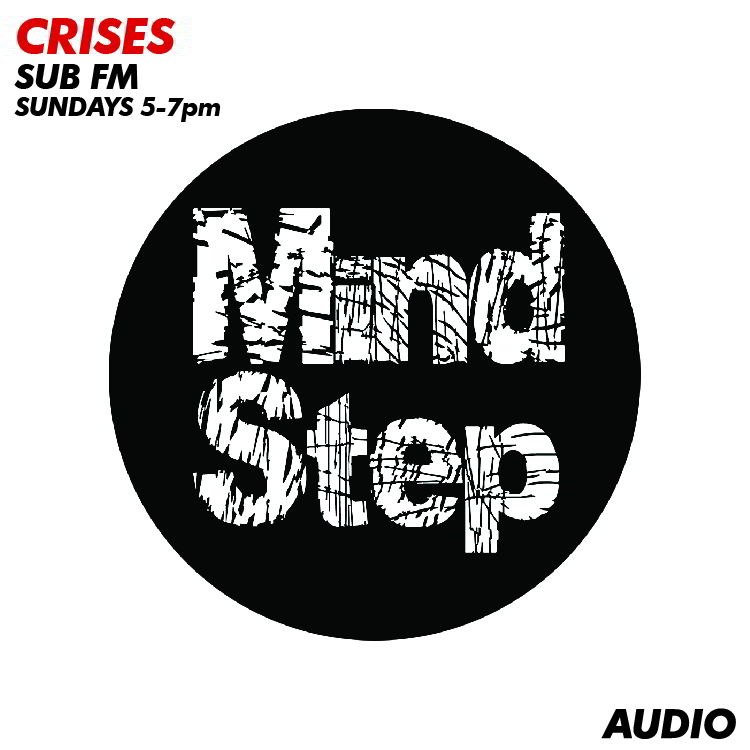 Crises returns to the studio for the weekly MindStep Show only on Sub FM.
Play Track – Mindstep Music Show – Sub FM
Warming you in with some ambient sounds, this show features tracks from the forthcoming compilation 'MusicForYourMindStep Vol1′ as well as other dubs and forthcomings from Vaun, Animai, Sepia, Anex and ARtroniks.
You can also hear some of Crises' favourites in the mix such Time Flies by Kryptic Minds featuring Alys B and Karma by Seven & VisionZ ft Jodie.
#MusicForYourMindStep
Live Every Sunday 5-7pm (GMT)