Lost & Beezy – Rood FM – 12.04.2014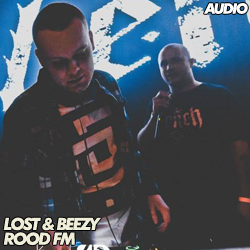 Lost & Beezy go back to back on Rood FM.
Related Articles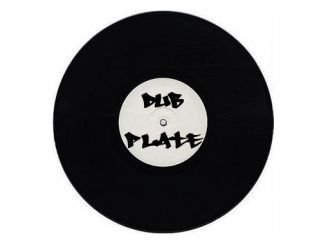 Lost flips the script again, and presents more versatility with this hitter. Very few people have their hands on it, but keep eye on the Hench & Sin City member, big big track! […]
Beezy steps in showcasing the latest hot-ones, covering all angles including some brand new vocal tracks he's recently completed with Jakes & many others.
Label boss Medison mixes this podcast live on GetDarkerTV episode 262, Pressed Records Takeover, backed by original don MC Beezy. […]