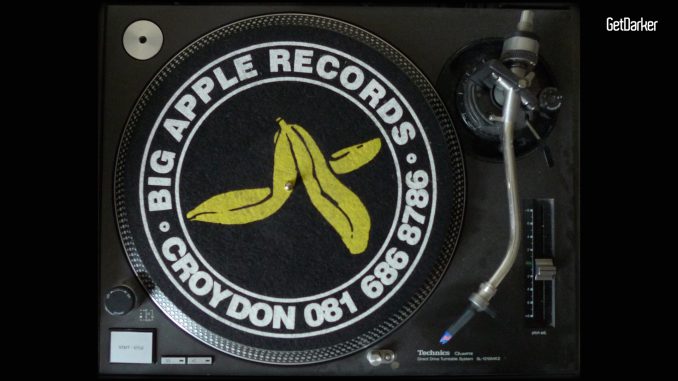 Chef: "It's the year 2003 in Chef's bedroom. Exclusive short mix done for the Big Apple Records website that never got uploaded! At the time all the tunes were fresh Dubplates I cut or white labels Hatcha and John sorted me out early in advance!"
TRACKLIST
01. Mark One – Raindance
02. Benga – Full Cycle
03. Benga – Blood
04. Plasticman – Pump Up The Jam
05. Darqwan – Said The Spider
06. Benga – Skank 2004
07. Darqwan – Disaster
08. El-B – Digital (feat. Juiceman)

Large up original Dubstepforum username: nilsfg – for the load up!