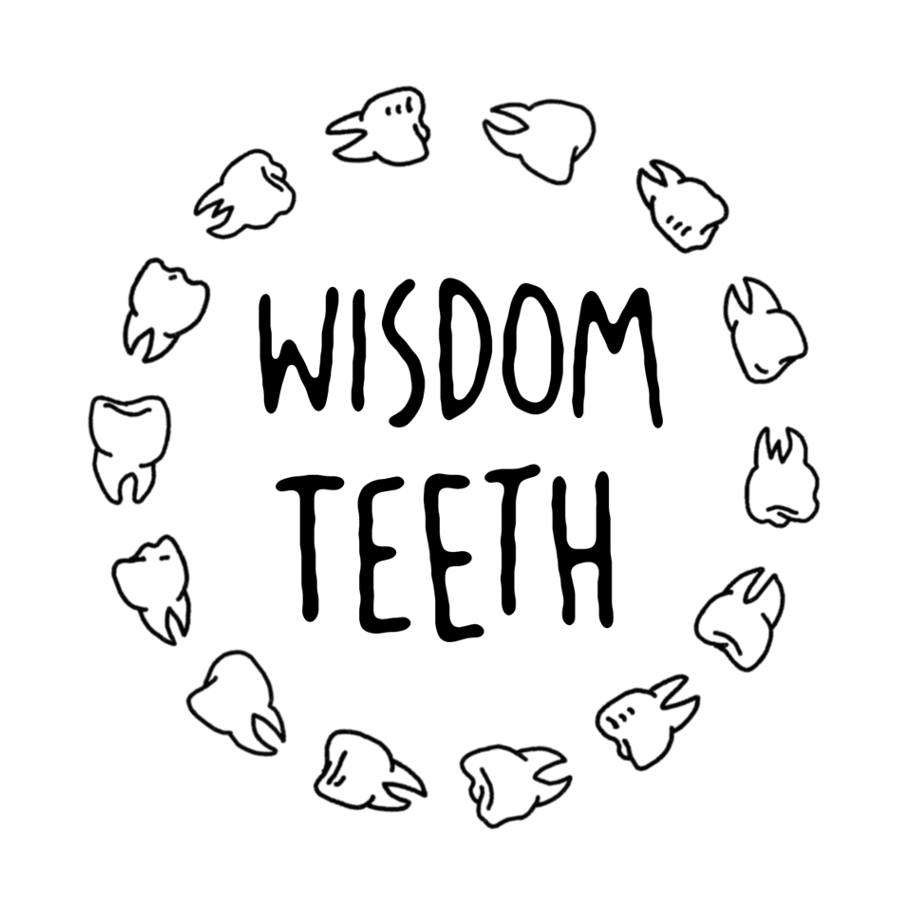 The second installment on Facta and K-Lone's rising Wisdom Teeth label sees two artists who are making serious movements through the UK underground scene. With the first Wisdom release of Wen and Facta a tour de force, the bar was set for Hodge and Acre to provide two tracks that flex their rugged techno muscles and rhythmically crafted designs.
Bristol's minimal tech specialist Hodge provides the A side with 'X'. A track that successfully mutes the listener from placing it into any single genre category – ruthlessly pushing aside those that stand it its way with its jarring, off-kilter synth pattern and bassline. Designed to shake the joints through the sound system.
Twinned with Hodge's raw endeavour is Tectonic new-boy Acre on the reverse with 'Don't Get Me Started'. A track that delivers a more subdued but equally rhythmic production, fusing deep techy bass to a clinical use of hi-hats and sporadic percussion that carries the track all the way from the confines of bedroom speakers to the biggest of warehouses.

Wisdom Teeth are making movements carrying a strong underground UK sound that is turning heads and catching attention. Get to know them if you already don't. WSDM002 is out NOW exclusively on vinyl. Go cop the wax over on their bigcartel.
Keep up with Wisdom Teeth – Soundcloud // Facebook // Tumblr