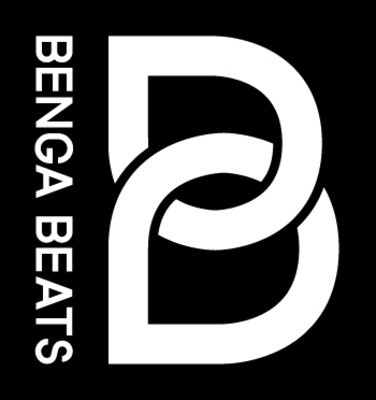 Benga's newly revived Benga Beats label has its first release revealled; from the mighty Pixel Fist.
Pixel Fist are a four-man production out-fit consisting of Audio, Mackie, Lorne & Stapleton MC. Having all worked out of the same studio for years on solo and various other projects such as Audio and Mackie releasing their heavyweight Drum and Bass sound under numerous aliases and Mackie releasing solo on Skint records with his unique mash-up of Electro house, Breakbeat and Dubstep under 'Afghan Headspin' it seemed an obvious move to bring in Lorne and Stapleton MC to collaborate Fusing all this knowledge, energy and love of all things Bass to bring together Pixel Fist.
Having created a buzz their last couple of releases on Adam F's Breakbeat Kaos, Rocstar Recordings, remixing Noisia and featuring on DJ Hatcha's 100% dubstep compilation, they sent some music to Benga who instantly fell in love with their sound and signed these tracks, fast forward a year and after heavy rotation from the likes of Benga & Skream, Mistajam and Annie Mac on Radio 1… we are now ready to roll.
'Let Yourself Go' is a pure out and out party banger, there's no other way to describe it! For all the DJ's lucky enough to have this in their box will testify that when this one drops you need to stand clear, well clear… It should come with a warning!! Heavyweight drums, full-blown screeching sirens, head splitting doubl-time synths and a huge dose of Amen for good measure.
'Shots and Straps' on the flip see's Pixel Fist on a deeper, deadly and darker darker rhythm with the lyrical prowess and punk ethos coming hard from Stapleton MC, this highlights the versatility of Pixel Fist who deliver a tough underground vocal joint, don't sleep on this one.



Pixel Fist
1. Let Yourself Go
2. Shots & Straps
Benga Beats
Cat No: BBeats001
Release Date: 10th September 2012.