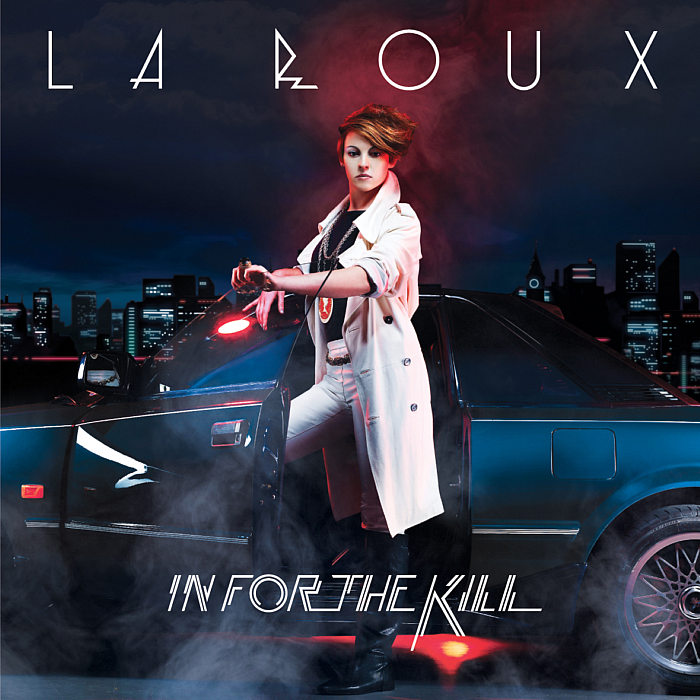 This remix is also coming out on a VERY LIMITED edition white label (should be available early March). There is also another remix – "you sure that sounds like skreams remix" which you should be able to hear on Radio 1 soon if not already.
You are probably asking, where is the catch? What illegal MP3 site do I have to sign up to download it? Well, first things first, this FREE DOWNLOAD (just in case it hasn't sunk in yet) is totally 100% legitimate.


You may be asking, why is legitimate in italics? Well it's to add emphasis and just to clarify, no, we aren't rolling out April fools antics a month early, and no we are not doing Christmas early either – so lets explain…
NME, the online music giant who get over 375,000 hits a day are actually distributing this amazing song for free. You can read the article here
The tune is absolutely amazing, the La Roux's vocals are divine and the jungle break down at the end gives me goosebumps. We aren't going to say much more, as this song is free we are going to tell you to be the judge of it.