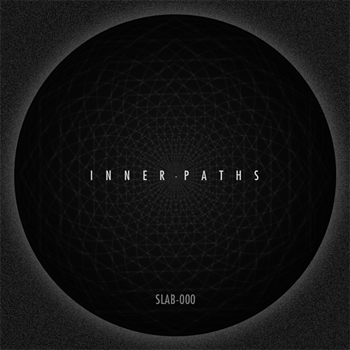 Based out of North Texas, Sub Lab is a new label dedicated to the deeper, more meditative side of bass music. Founded by Aaron "ARNOK" Bones in September of 2010, their goal has always been the same – to push the deeper vibes of the dubstep and electronic music undergrounds to their fullest extent. Today, Sub Lab Records is making its first appearance with a free 8-track compilation of some of the biggest sub-driven sounds from around the world.
'Inner Paths' has been in the works for nearly four months, and focuses on the darker flavours of dubstep. It features artists Pressa, RDG, HEX, Infinite Minds, HAACK, Collision, Krood, and Replicant. From start to finish, 'Inner Paths' takes the listener on a journey through the mind. Beginning with the spaced-out track 'Limbo' from Birmingham-based Producer Collision, the intensity slowly builds to resolve itself with the moody atmosphere of 'Wait Less' by the Dallas, TX duo Infinite Minds. 'Inner Paths' aims to show the listener firsthand the deeper face of bass music, and will be the first of many releases this year.
The future of Sub Lab is directly intertwined with the future of underground music. Though its artists hail from many diverse backgrounds all over the planet, they share a mutual passion for creativity in all its forms. With plans to encompass many aspects of art, both visual and musical, Sub Lab will deliver this passion straight to the hearts and minds of audiences worldwide.

DOWNLOAD (Right click, save as)

TRACKLIST
Collision – Limbo
HEX – Quantum Physics
HAACK – Black Heart
RDG – Montom Dust
Pressa – Snakes
Krood – Jasmine Trip
Replicant – Show Me
Infinite Minds – Wait Less