VIDEO – GetDarker at Cable, 03/08/12
VIDEO – GetDarker at Cable, 03/08/12
August 9, 2012 / 10:30 am
VIDEO – GetDarker at Cable, 03/08/12
Published on 9th August, 2012 – 10:30am
We returned to Cable on Friday 3rd August and once again hit the limits of capacity across both rooms.
With a special lineup packing the punches including Pinch, Author (Live), Youngsta, Darkside, Jakes b2b Chef, Swindle, Jack Swift plus a solid lineup in Room Two hosted by Hedmuk, here's what went down:
VIEW EVENT PHOTO'S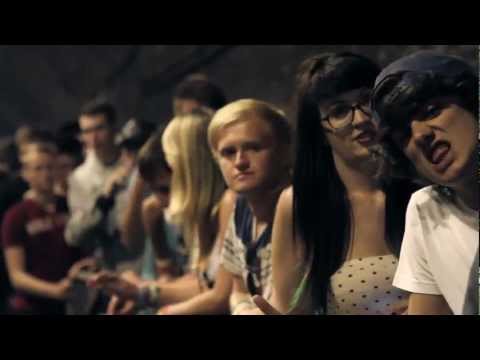 NEXT EVENT: 12th October 2012, at Cable, London
Share this via:
1
Comments
professer, 18th August, 2012 – 8:04pmMan I wish I could come rock out with you guys. Until then I'll be bangin' it out live on Tuesdays in the US.
Leave a Comment
Please login to be able to post comments.