Video Interview with DJG
Video Interview with DJG
Video Interview with DJG
Published on 20th June, 2012 – 10:27pm
We talk to DJG whilst we hosted him in the UK to play at GetDarker at Cable on 1st June, and GetDarkerTV 145. We discuss the forthcoming release on GDKR005 out on 2nd July 2012 also the stability of dubstep in his home city San Francisco, his taste of music before dubstep existed, and why he chose to release on GetDarker over and above many approaches from some significant dubstep labels.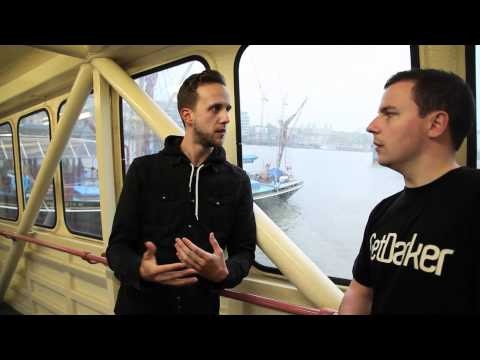 Become a fan of DJG: http://www.facebook.com/djgsf
Follow DJG on Twitter:https://twitter.com/greniermusic
http://www.facebook.com/dubstepgetdarker
http://www.getdarker.com
http://www.twitter.com/getdarker
http://www.twitter.com/djdarkside
Share this via:
Leave a Comment
Please login to be able to post comments.