This Is Dubstep Album Launch at Cable, 12th Oct
This Is Dubstep Album Launch at Cable, 12th Oct
September 10, 2012 / 11:47 pm
This Is Dubstep Album Launch at Cable, 12th Oct
Published on 10th September, 2012 – 11:47pm
Tomorrow, we return to Cable, London and we're spreading across two rooms as we've geared up this lineup to ensure, for the seventh event in a row – that its a full house.
Artists will include: Plastician b2b Stinkahbell, Goth Trad, Tunnidge, Darkside, Cyrus, Kromestar, Truth, Khan, MC's Crazy D, Toast & LX One with SubSoul controlling Room 2.
Grab your advance tickets here
Want to see what happened at our last event?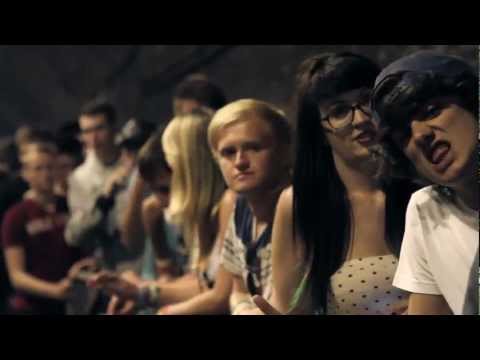 Share this via:
Leave a Comment
Please login to be able to post comments.