Subscape – Kick The Flow Official Video
Subscape – Kick The Flow Official Video
August 6, 2012 / 11:19 am
Subscape – Kick The Flow Official Video
Published on 6th August, 2012 – 11:19am
Returning to Dub Police for the first time since his acclaimed 'Universal' EP last year, Subscape is once again making himself heard with his latest project, a unique sonic articulation of the four elements, wind, water, fire and earth. The 'Elements' EP will come out as four separate releases, each accompanied by a special video tying in with the element that they are representing. A unique concept for both the artist and the label, this dynamic four part journey demonstrates Subscape's ability to keep his sound fresh and undeniably his own while showcasing his depth and diversity as an artist.
First up is 'Kick The Flow', Subscape's take on 'wind'. Building on a breeze of warm chords galvanised by the echoing half step drums underneath, swirling layers of melody twist through the intro. As the track drops it unravels in a whirlwind of spiralling bass notes cut apart by flickering melodic motifs.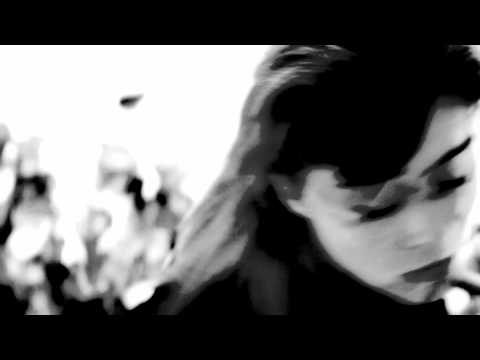 Share this via:
Leave a Comment
Please login to be able to post comments.