Stinkahbell – Film Noir (Official Video)
Stinkahbell – Film Noir (Official Video)
September 11, 2012 / 9:04 pm
Stinkahbell – Film Noir (Official Video)
Published on 11th September, 2012 – 9:04pm
Exclusive video from Stinkahbell as they release their new EP on Terrorhythm Recordings.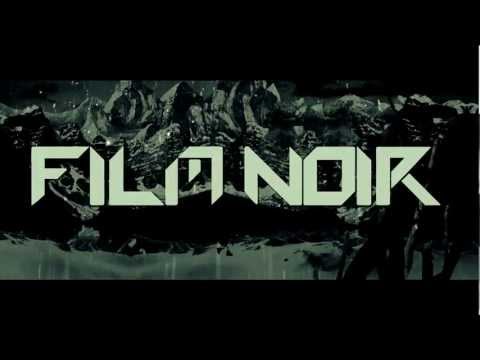 EP Tracklisting
1. Film Noir
2. Amphibious
3. Please Dont Make Me Switch
4. Sunday Worries
5. Geeze Monger
Click here to buy
Share this via:
Leave a Comment
Please login to be able to post comments.