Distance – GetDarker 006 – Troubles / Rugged
Distance – GetDarker 006 – Troubles / Rugged
August 9, 2012 / 10:50 am
Distance – GetDarker 006 – Troubles / Rugged
Published on 9th August, 2012 – 10:50am
After five solid releases on GetDarker Recordings, we had to think carefully of what could be a quality contender for our sixth installment. With weeks of speculation and build up as to who or what the release might include; we're very pleased to announce that GDKR006 will be handled by DISTANCE.
Confirmed release date is 24th September, and will be available on vinyl and digital.  Audio for both tracks are below:
A. Troubles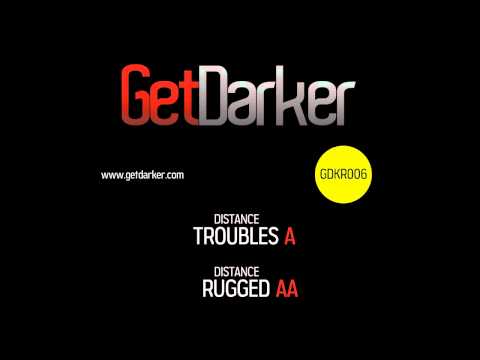 AA. Rugged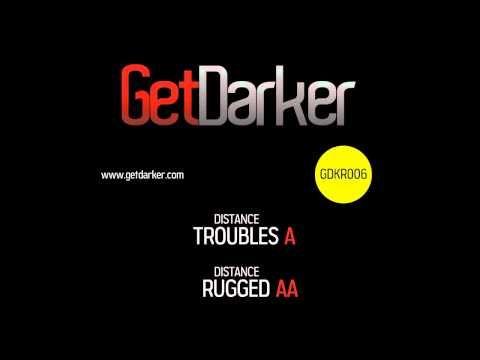 Become a fan of Distance: http://www.facebook.com/Distanceofficial
Follow Distance on Twitter: https://twitter.com/distance_dj
Share this via:
Leave a Comment
Please login to be able to post comments.