12th Planet ft Juakali – Reasons – Doctor P remix
12th Planet ft Juakali – Reasons – Doctor P remix
October 24, 2010 / 11:04 am
12th Planet ft Juakali – Reasons – Doctor P remix
Published on 24th October, 2010 – 6:20pm
You know when a tune gets a music video, it's destined to be successful, and that's exactly what's happened with 12th Planet and Juakali's 'Reason' – instead however, opting for Doctor Ps gritty take on the bouncy original.
Release date is currently unknown, however whet your appetite with the official video of the remix below.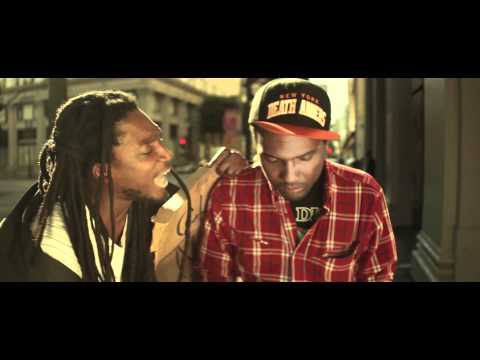 Scion Audio Visual / Smog
Directed by Ryan Fitzgerald
To learn more about the Scion A/V Video series visit: scionav.com/?music/?scionavvideo
Share this via:
Leave a Comment
Please login to be able to post comments.