J Kenzo forthcoming album
Published on 19th July, 2012 – 10:38am
J:Kenzo is set to release his debut album on Tempa in September 2012.  Back in October 2011 we interviewed J:Kenzo and he gave us minor detail of a large project he was working on with Tempa, but could't reveal too much, but he did agree to tell us of the detail first, as soon as he is able!
The 11 track mastercraft album, self titled (J:Kenzo) will be released on CD, double-pack vinyl and the digital bundle with also include Cyborg City & Engage, with a confirmed release date of 24th September 2012.


TRACKLIST
01. Statement of Intent
02. Eyes Wide Open
03. Semtex
04. Invaderz
05. Ruff House ft Rod Azlan
06. No Man's Land ft Footsie
07. Reconstruct
08. Contagion
09. Body Heat
10. Ironclad
11. Holocron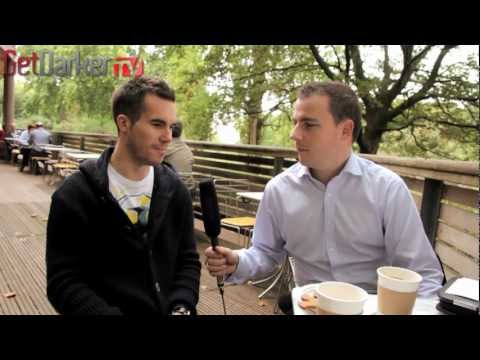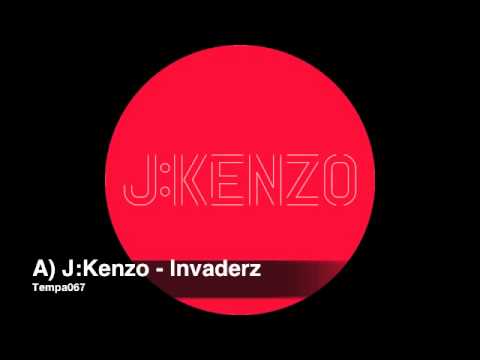 Share this via:
Comments
Kurr YaHurrd, 19th July, 2012 – 11:09am

HUGE!! Can't wait!!

swerver, 19th July, 2012 – 4:48pm

fooking parrots

IniquityDCD, 2nd August, 2012 – 10:17am

cant wait. gonna be heavyweight!
Leave a Comment
Please login to be able to post comments.