GetDarkerTV 124
Published on 1st January, 2012 – 6:04pm
Our last show of 2011 included three huge sets! Debut from Sausage Wallet, anither dose of energy from Taiki & Nulight and a 10′ dubplate set from 10Bag & Cessman!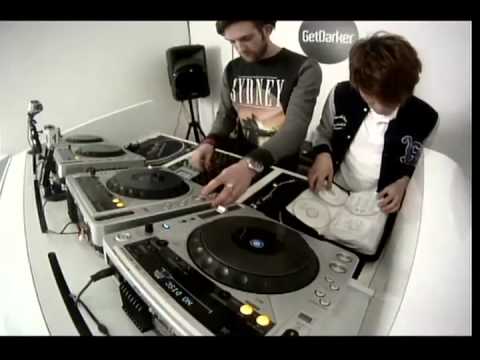 Remember, you can download ALL sets in high quality audio via our iTunes Podcast
Share this via:
Leave a Comment
Please login to be able to post comments.